Central Texas Benefits (CTXB)
Who is central TX Benefits?
Central Texas Benefits (CTXB) is a leading brokerage and consulting service customized with enrollment solutions for private and government businesses.
Certified by Glen Hagar, Comptroller of Texas, as a "HUB" Historically Underutilized Business, so rest assured CTXB is a well-qualified contractor certified by state and federal governments as a minority owned, small-disadvantage business. Municipalities, Counties, School Districts, and Universities meet their annual "HUB" expenditure requirements for partnerships with CTXB.
With over 40 years of combined experience in the Employee Benefits, Health & Wellness Industry – We have an outstanding reputation for producing quality work. We have successfully reduced benefit costs for employers by providing unique and innovative rather than "off the shelf" solutions.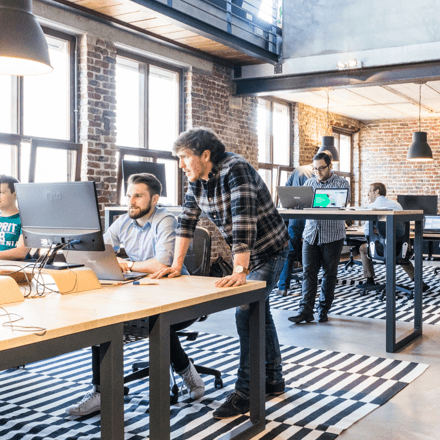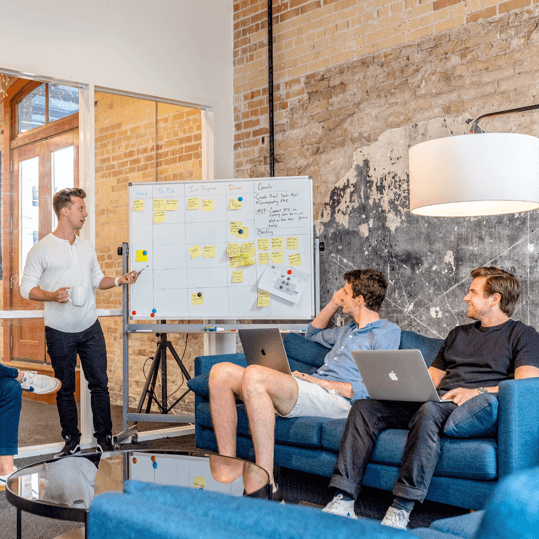 Central Texas Benefits (CTXB)
How We Make Your Business Better:
We believe that hard-working Americans deserve access to a transparent and reasonably priced healthcare system, and that is our core mission at Central Texas Benefits.
Healthcare is the one thing we all purchase before knowing the price or the quality, and that is simply unacceptable. We also realize that many Americans access our healthcare system through their employer's insurance programs
 This is why we partner with both private and government employers to implement innovative solutions that lower the unit cost of care, improve access and affordability, and restore hope to hard-working Americans.
With 40 years of combined experience, we have learned that it's not only possible to find a more enlightened path in healthcare, but that it's our responsibility to find a more enlightened path, for our company, our employees, our clients, and our community.
Albert Einstein said we can't solve problems by using the same kind of thinking we used when we created them. Our mission is to help companies break free from conventional wisdom in healthcare so that they can be open to new ideas and new solutions.