Central Texas Benefits (CTXB)
Premier Service. Transparent Communication. Enhanced Employer Experience.
Central Texas Benefits (CTXB) is a leading provider of brokerage and consulting services customized with enrollment solutions for private and government businesses.
HUB Certified "Historically Underutilized Business"  by the state of Texas so rest assure you are partnering with a well qualified contractor. State businesses receive credit for their expenditures in their annual HUB reports for partnerships with CTXB.
CTXB provides custom solutions to employers across all industries that improve the quality of their employee benefits programs and enhances the employers' experience.
With more than 40 years of combined experience in the benefits industry – we have an outstanding reputation for producing quality work and have been successful in reducing benefit costs for employers by providing unique and innovative rather than "off the shelf" solutions.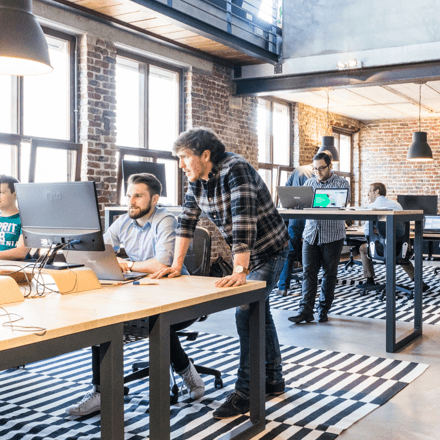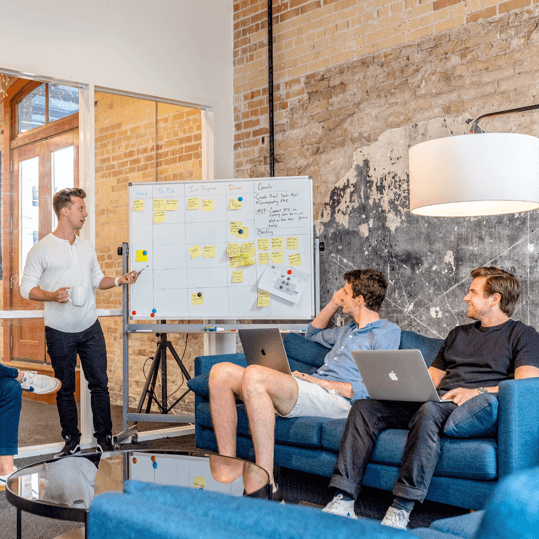 Central Texas Benefits (CTXB)
Better reliability than any known competitor
All services performed in house
Services available down to 50 eligible lives
Strict quality assurance controls
Full-time salaried consultants
Historically Underutilized Business certified by the state of Texas