Central Texas Benefits (CTXB)
What is central TX Benefits?
Certified by Glenn Hegar, Comptroller of Texas, as a "HUB" Historically Underutilized Business; Central Texas Benefits (CTXB) is a leading healthcare consulting firm and insurance brokerage customized with enrollment solutions for private and government businesses. Rest assured, CTXB is a well-qualified contractor certified by state and federal governments as a minority-owned, small-disadvantage business. Public entities such as the federal government, municipalities, counties, school districts, and universities meet annual "HUB" expenditure requirements for partnerships with CTXB. With over 40 years of combined experience in the Employee Benefits, Health & Wellness Industry – We have an outstanding reputation for producing quality work. We have successfully reduced benefit costs for employers by providing innovative rather than "off-the-shelf" solutions.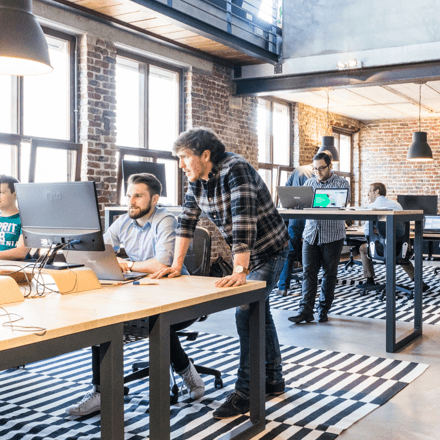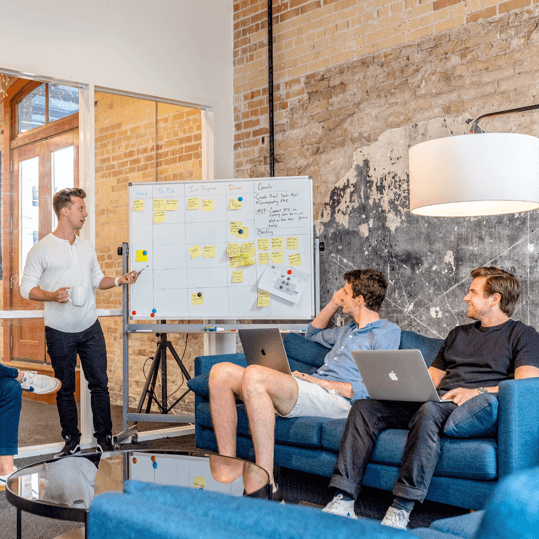 Central Texas Benefits (CTXB)
How We Make Your Business Better:
Distinguished Credibility – Certified by State and Federal Governments as a Historically Underutilized, Small Dynamic, Minority-Owned Business. 
Transparent Advisor Relationships – It is time for companies to start demanding that the financial interests of their brokers/advisors be aligned with your company's interests. Under the status-quo model, brokers make more as your insurance rates increase, and there is no financial incentive for that broker to reduce your costs. By tying compensation, or some amount of it, to performance, it begins to properly align your broker's interests with your own. When you commit to implementing high-performance benefits, you want everyone working towards the same goals, including your broker.
Healthcare is the one thing we all purchase before knowing the price or the quality, and that is simply unacceptable.  So, we partner with both private and government employers to implement innovative solutions that lower the unit cost of care, improve access and affordability, and restore hope to hard-working Americans.
Enrollment & Marketing services on over 50 of the leading benefits administration portals for groups of 25 lives or more.